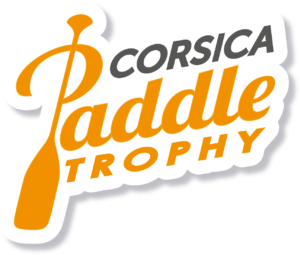 Soon here your secure registration
Discover
CORSICA Paddle Trophy 2022 RACE RESULTS ••!!!!!••�� •••••••••••••••••••••••••••••••••••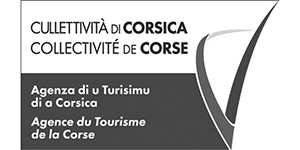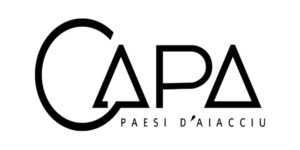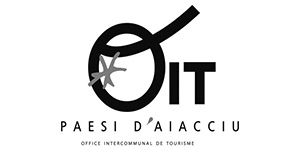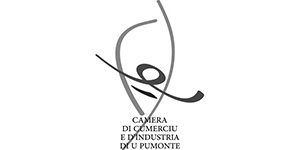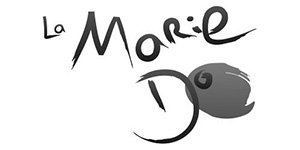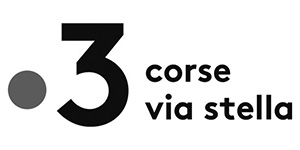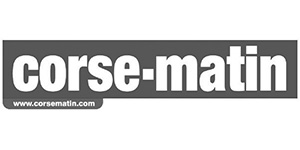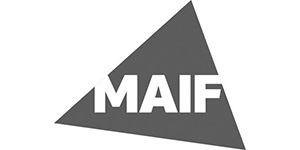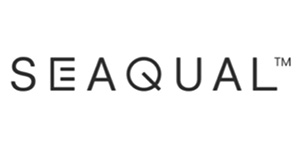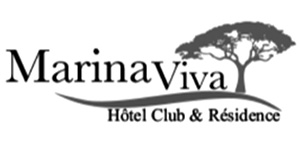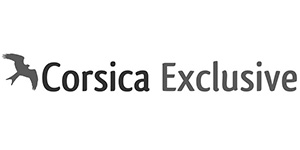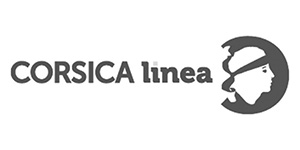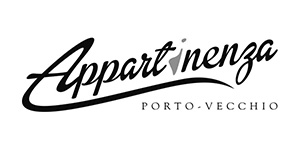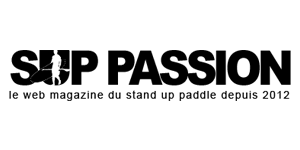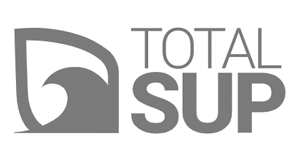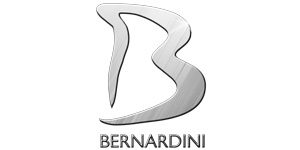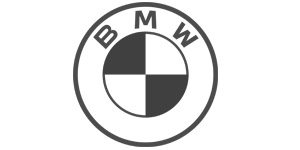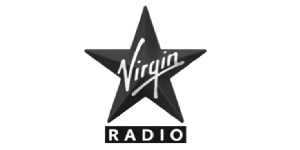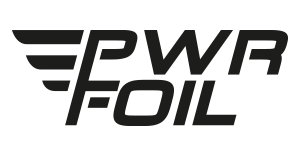 Previous Next https://www.youtube.com/watch?v=8O8eycPIosU Welcome to the Corsica Paddle Trophy website
EDITION 2023 – 5th EDITION
EDITION 2023 – from 20 to 22 October PARTICIPATE in 3 DAYS of RACE and GLIDING PARTY in AJACCIO
ELITE……………… ± 18 Km / day
AMATEUR………..± 10 Km / day
LEISURE……………..± 4 Km / day
DISCIPLINES PADDLE WING FOIL PRONE PIROGUES SURFSKI THE PROGRAM 2023
How do I register?
Choose from one of the RACE PACKS, whatever your ELITE, AMATEUR or LEISURE category by clicking on "secure registration"

Rules SECURE REGISTRATION
The courses…
We will be in the bay of Ajaccio between the Sanguinaires, Ajaccio, Porticcio and the south of the bay. Competitors can stay if they wish in a Marina-Viva holiday village in Porticcio. This is the base camp of the event. All the prices of the packs are in the registration section. You will have a boat departure Toulon if you come by car on Thursday evening if you come by plane the race starts on Friday at 9:00 am so allow time to leave the airport then we will have shuttles to transport you. Regarding your paddle it is easier to come by boat if you have rigids. We will be able to make it available. paddles on site on reservation. You are in all inclusive mode during the stay for those who choose this pack. Each day you will have an average of 1 to 2 races depending on the distances. This year again, you can learn wing Foil, Giant paddle race, canoe … '
The size of the boards
The minimum accepted board size is 12.6 feet. The MAXIMUM board size accepted is 14 feet. Children under 15 are not allowed on the races.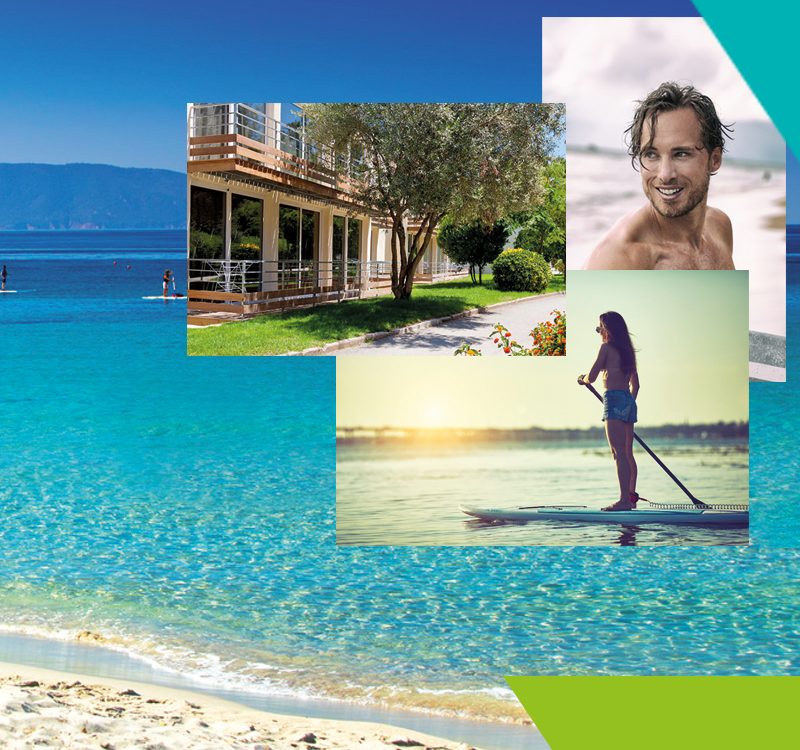 The Corsica Paddle Trophy is committed to the oceans, with Seaqual and SENS Corsica
https://www.youtube.com/watch?v=14iWmDZETg8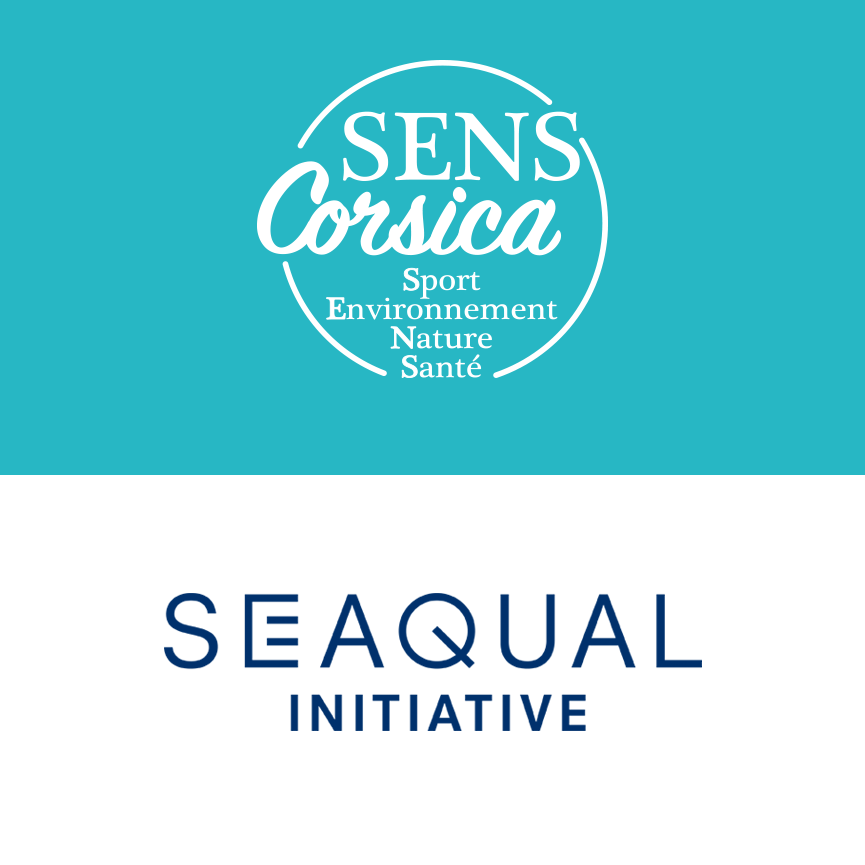 Contact
Take advantage of an extraordinary event to motivate your employees or reward your customers! The sport that goes up, the paddle, the licensees are more and more numerous. This practice in contact with nature and the sea is a vector of primordial values for companies wishing to associate themselves with contemporary concerns. Then the Corsica Paddle Trophy competition can become your autumn event. So in a wonderful, wild and natural setting, you can invite your teams or your customers for an exceptional stay. Relays allow your employees, your customers to participate in the events over distances accessible even to beginners. Quickly contact the Corsica Paddle Trophy team for a tailor-made organization of your future event.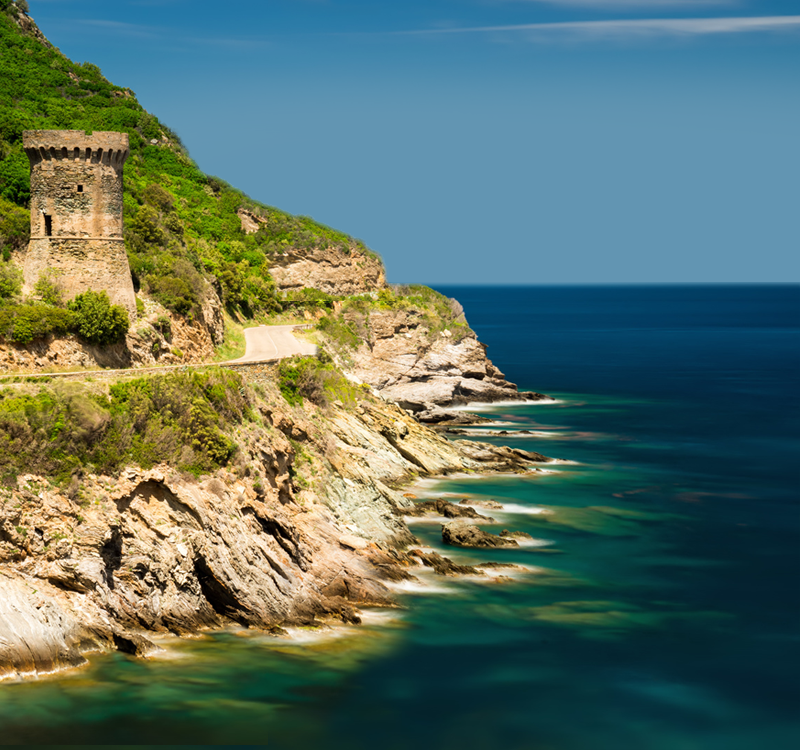 Subscribe to the Facebook page to follow the preparations and have the latest news. Facebook Click here to see the photo gallery of the CORSICA PADDLE TROPHY Click here to see the best filmed moments of the CORSICA PADDLE TROPHY 2022! Privacy